Image
19
Apr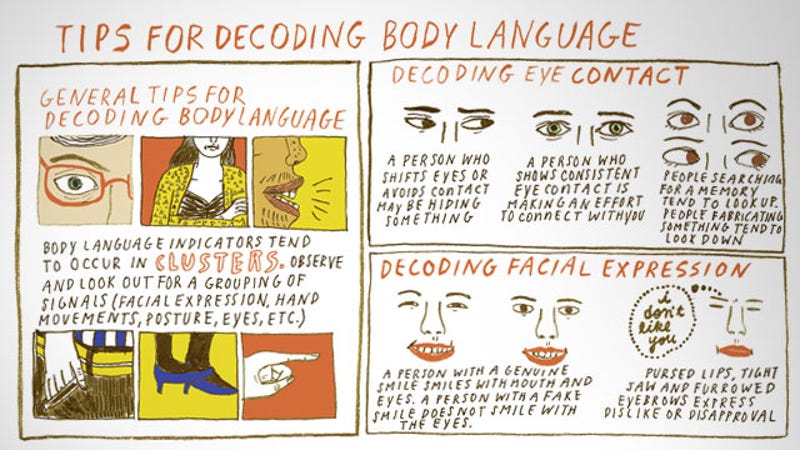 Image
9
Mar
A friendly reminder to students who are writing research papers and blogs: Remember that in the early stages of writing, it is important to think quantity over quality. You will have time to decide whether what you are writing is good later. But you can only do that once you have ideas down on paper. So write, write, write and worry about whether it is any good later!
Music Production Club
Email: bfunk@sachem.edu
eSchool Gradebook: Be proactive. Keep track of your grades.
REMEMBER: You can revise any assignment for a better grade! Take advantage of this and get the grade you want.
Resources
Go Back in Time at MrFunk.org